Click here for this week's prayer list:
Note: Updates will be more sporadic as Elena recovers, but please continue to pray faithfully!
(photo is from Thursday evening, July 23)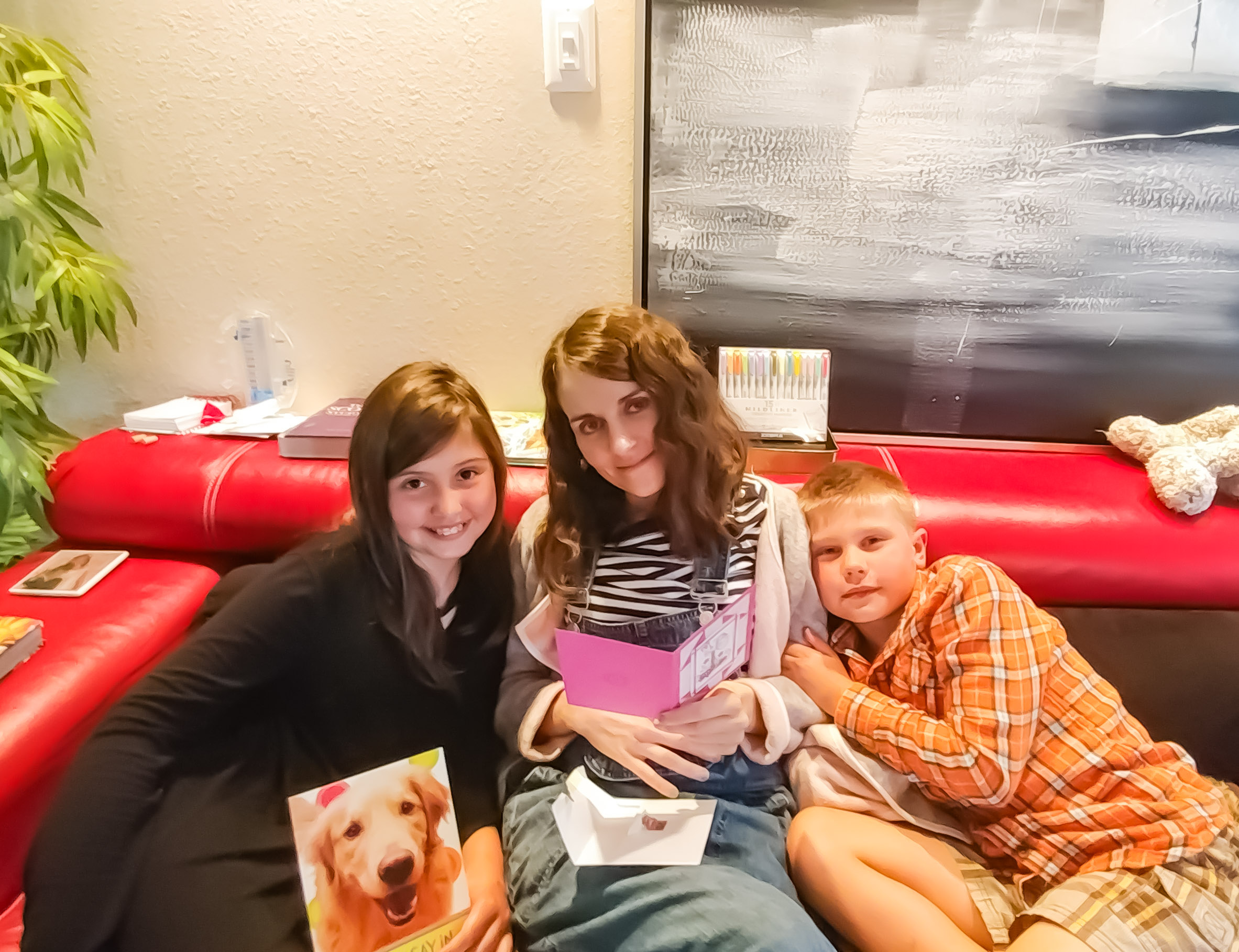 Most Recent Update:
Friday, July 31
**3:50pm From Vlad: Surgery is done, should be discharged home in a few hours. No new drain, they feel like her colon has the best chance of healing right now without anything in there. About 2 weeks of recovery for this hole in colon and where the drain was. Another 6 weeks before we can see them for ileostomy reversal (it would be another surgery with 3-4 day of hospital stay). About 5-6 months for her to return back to her "normal" strength. We thank you for praying!**

Previously (11:30am) Surgery is scheduled for 1:45pm, please pray!

(photo is from Thursday afternoon, July 9 -- Elena was able to write a short note to our church family before the transfer)
Previous Updates:
Information from the very beginning can be found here, and is being continually updated with this page's previous posts.
Click here for this week's prayer list: